Can Your Toronto Small Business Avoid Litigation?
As a Toronto small business owner, you're probably no stranger to setting goals for your business and mapping out a plan to achieve those goals.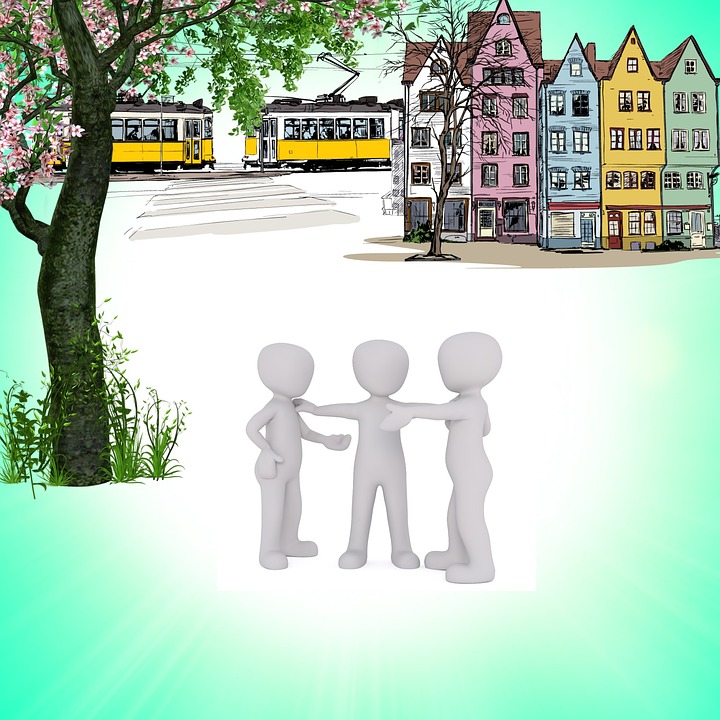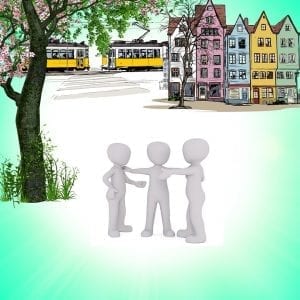 But there's one thing you don't have to plan on that will almost certainly happen on its own.
That is litigation.
Litigation is an inevitable part of business in today's world. And it's highly likely that at some point in the future, your small business will be sued or have to sue others.
There are, however, certain decisions you can make to help minimize the onset of litigation and/or make it less costly for you if and when it does come about.
#1. Make sure your business has formal contracts in place.
Business owners deal with investors, partners, vendors, and customers on a daily basis. Even in cases where you trust the other party, you should put everything in writing. Until you do, you may not be clear on the requirements, expectations, and desired outcomes of both parties. Formal contracts help to ensure everyone is on the same page, lessening the chances of conflict. Formal contracts also determine how disputes should be handled, which can drastically reduce legal fees.
#2. Enter into employee and/or independent contractor agreements.
Many small businesses believe that they can save money by using sample employee agreements online. I strongly advise against this. A lawyer can help structure these contracts so as to minimize your exposure to employee claims. You should also provide employees a handbook that details your company's rules, regulations, and policies.
#3. Obtain appropriate and necessary insurance for your small business.
A good corporate lawyer will encourage you to give thought to the different types of insurance you may need for your business. This will include commercial general liability insurance, directors' and officers' insurance, life and disability insurance.
#4. Seek legal advice on incorporating your business.
It's important to consider the structure of your small business as you may wish to protect yourself and your personal assets from claims against your business.
What can you do today to protect your small business from litigation?
Undoubtedly your first step is prevention.
One of the most important players in your business is a good corporate lawyer you can trust.
This is the person who will help you uncover and address the ticking time bombs that can effectively destroy your business.
What type of corporate lawyer do you need?
If your small business is in Toronto, ensure that the lawyer you choose is in good standing with the Law Society of Ontario.
Pick a lawyer with several years of experience in corporate law. Bonus points if the lawyer practices both corporate law and commercial litigation. This type of lawyer can help you not only draft the essential contracts you need to protect your business, but he or she may also be able to litigate on your behalf if and when a conflict does arise.
You'll also want a lawyer that can help you problem solve without leaping at first instance to litigation. Litigation should be viewed as a last resort. That's because litigation is an expensive process that can take years to resolve. What's more, if you're looking to sell your business, litigation is a liability that may make it more difficult for you to do so.  
The right lawyer will help you to assess a dispute's best possible outcome and whether it's worth the time and money to pursue.
Contact Anton M. Katz, Barrister & Solicitor Today

With over 20 years of corporate law and commercial litigation experience, Anton M. Katz, Barrister & Solicitor is dedicated to helping small business owners with all their legal needs.

Contact us today to book your free initial consultation.